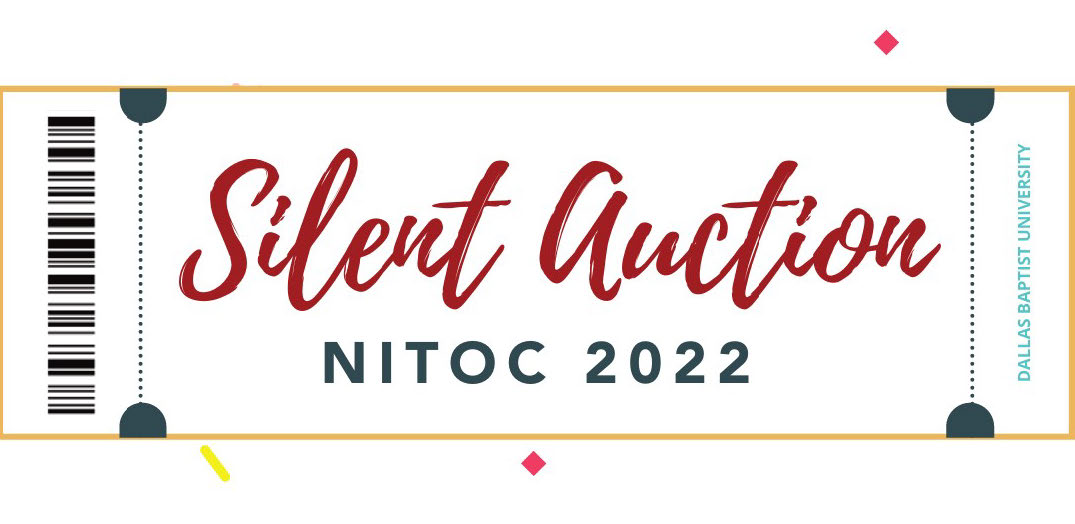 Don't Miss the NITOC Silent Auction
The NITOC Silent Auction is Stoa's only in-person fundraiser and everyone can participate! Proceeds from our auction are allocated toward membership growth, club support, technology updates, and overall mission which will ultimately enhance the speech and debate experience of our students and families.
A preview of items can be seen here: Silent Auction Items – StoaUSA
A wide variety of items have been donated by Stoa members, leadership, clubs and community businesses. Looking for a vacation or the best seats for a baseball game? We have them! Interested in quality Forensics curriculum and opportunities? We have those too! Have you always wanted to have a special Stoa logoed item - one that is rare and no one else has? We have created a line of not to miss Stoa items that will go to the highest bidder!
NITOC Silent Auction
When: Wednesday (9am-5pm) and Thursday (9am-3 pm)
Where: Mahler Student Center, near Chick-fil-A
Silent Auction Item Pick-up and Payment
Where: Pilgrim Chapel, lower level
Time: Friday (2-5pm) and Saturday (1-3pm)