National Invitational Tournament of Champions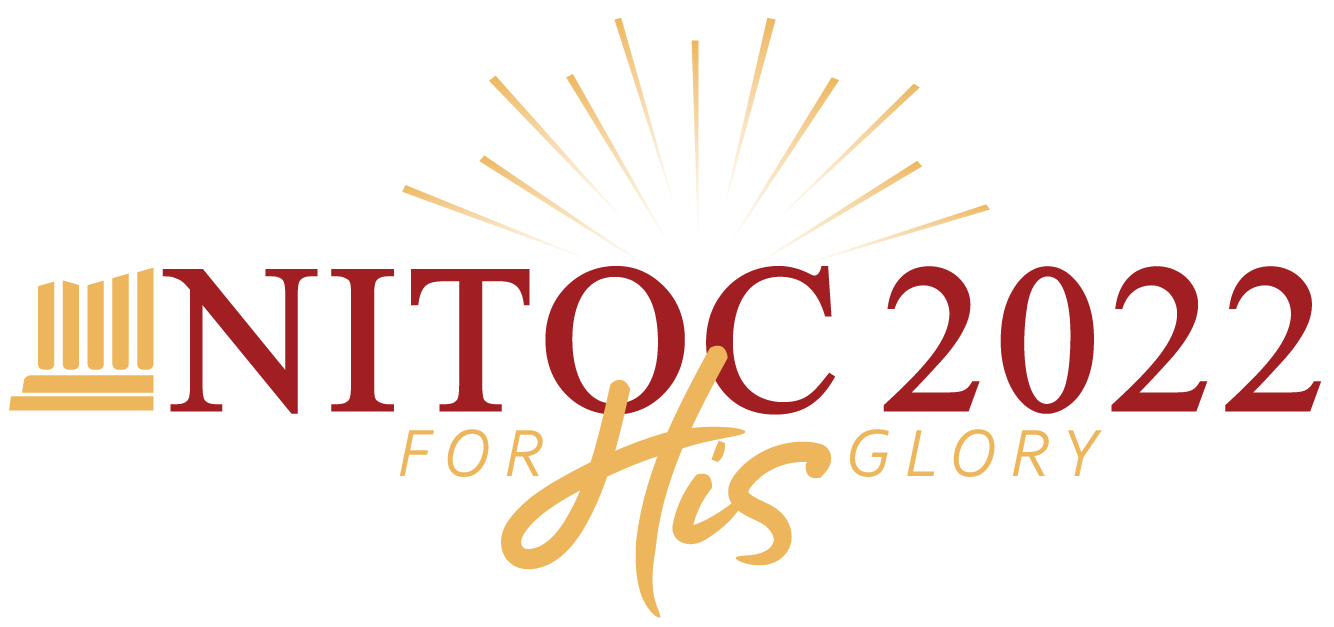 NITOC 2022
May 22-28
Dallas Baptist University




3000 Mountain Creek Pkwy, Dallas, TX 75211




Welcome Community Judges!
Please click on the Community Judges tab on the left for information about judging and registering.
Stoa USA Rules for Events and Dress Code will be followed at NITOC 2022.
NITOC 2022 Speech Patterns
Pattern A: Apologetics, Duo Interp, Expository, Oratory Analysis, Open Interp, Persuasive
Pattern B: Dramatic Interp, Extemporaneous, Humorous Interp, Impromptu, Mars Hill, Original Oratory


---

Sunday Celebration


Sunday, May 22
Check-In for ALL competitors is from 2:00–5:00 PM in Burg Center (DBU Gym).
Opening Ceremonies and Founders & Servant Heart Awards is 5:30-6:30 PM in the Pilgrim Chapel Sanctuary.
Welcome BBQ Dinner is 6:30-8:00 PM in Crowley Dining Hall. Purchase tickets HERE.
Founders Reception is 8:00-9:00 PM outside of Crowley Dining Hall.
---
Questions? Email: nitoc@stoausa.org